tackling global challenges
with social entrepreneurship
We create, train, and support poweful founding teams across geographies and disciplines.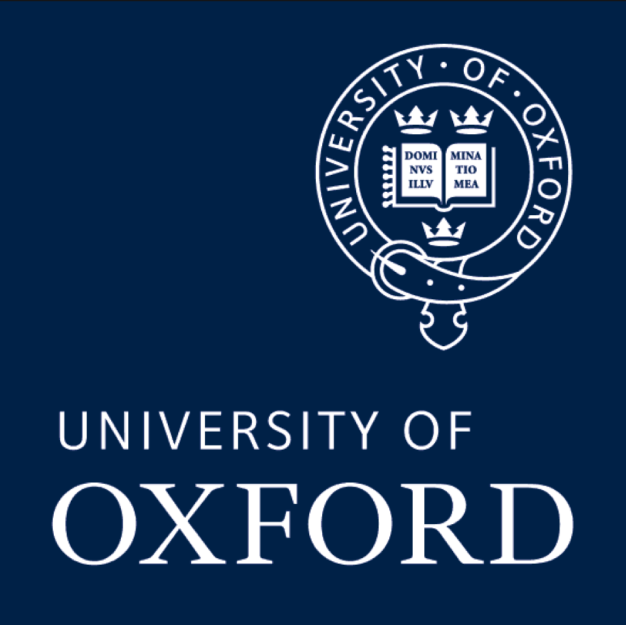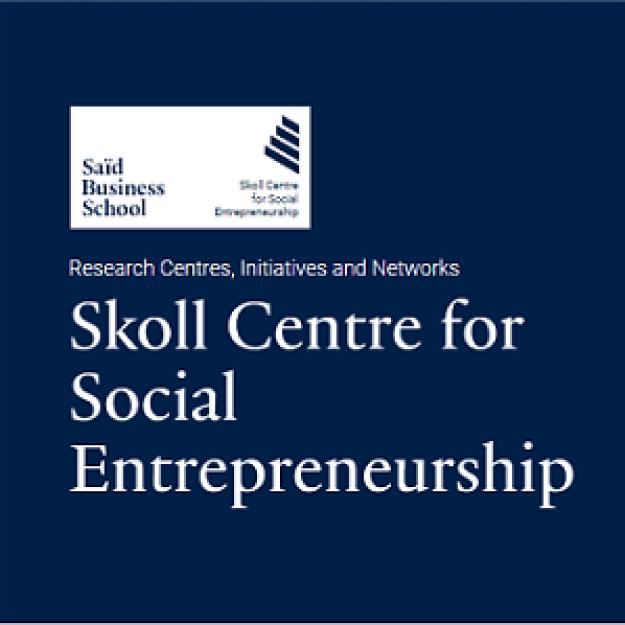 The cube programme
A holistic support for aspiring social entrepreneurs
It is our pleasure to announce the launch of the second year of the Impact Cube programme – a two term programme for aspiring and established student social entrepreneurs launched in collaboration with the Skoll Centre for Social Entrepreneurship.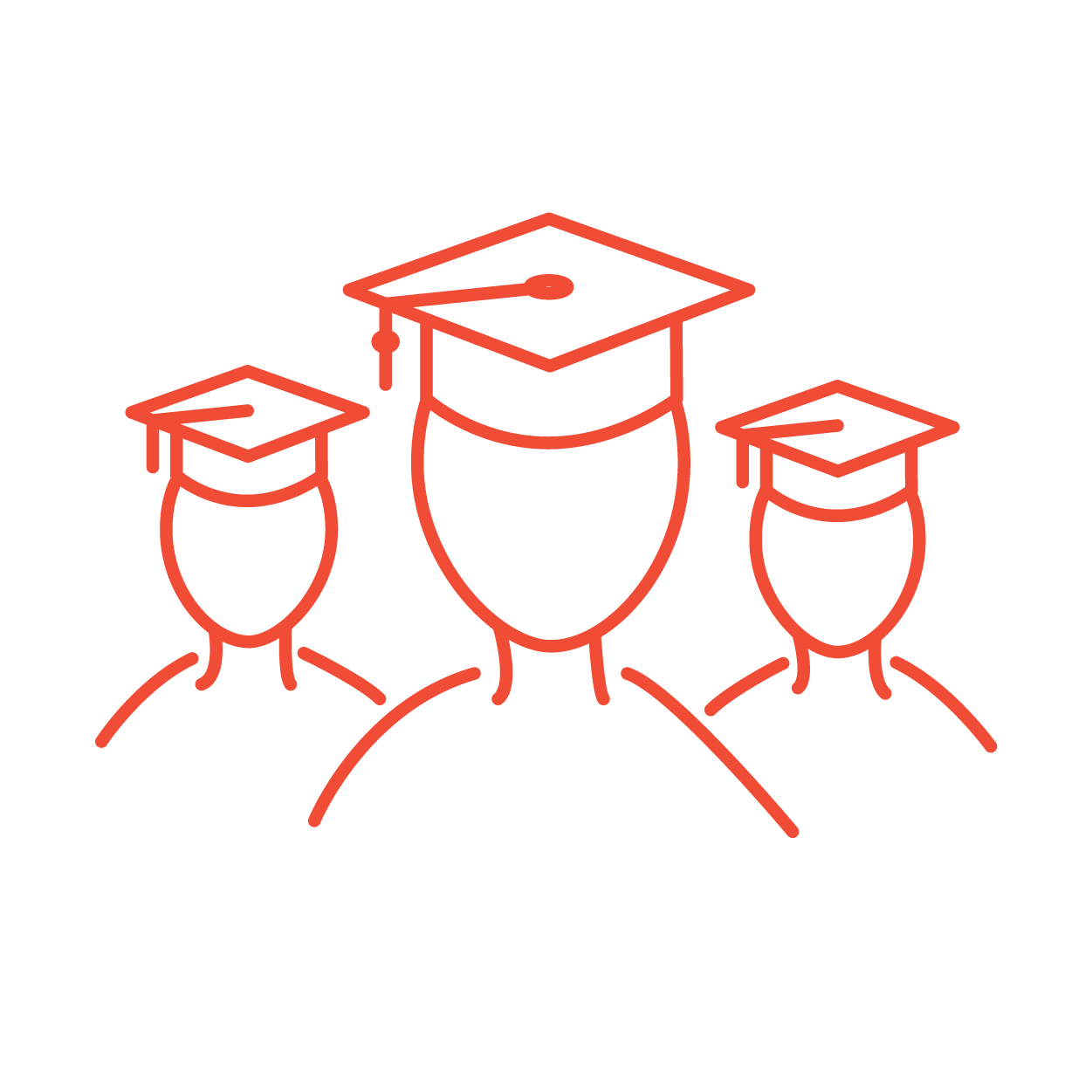 Curriculum
Being part of a team grants access to a social entrepreneurship curriculum to introduce key skills, building an MVP, business model planning, incorporation, and funding
Talent
If you have a great idea but no team, we can help you recruit co-founders. We also help established teams recruit new co-founders to compliment their backgrounds.
Mentorship
Each team is assigned a senior professional with key experiences to mentor their project.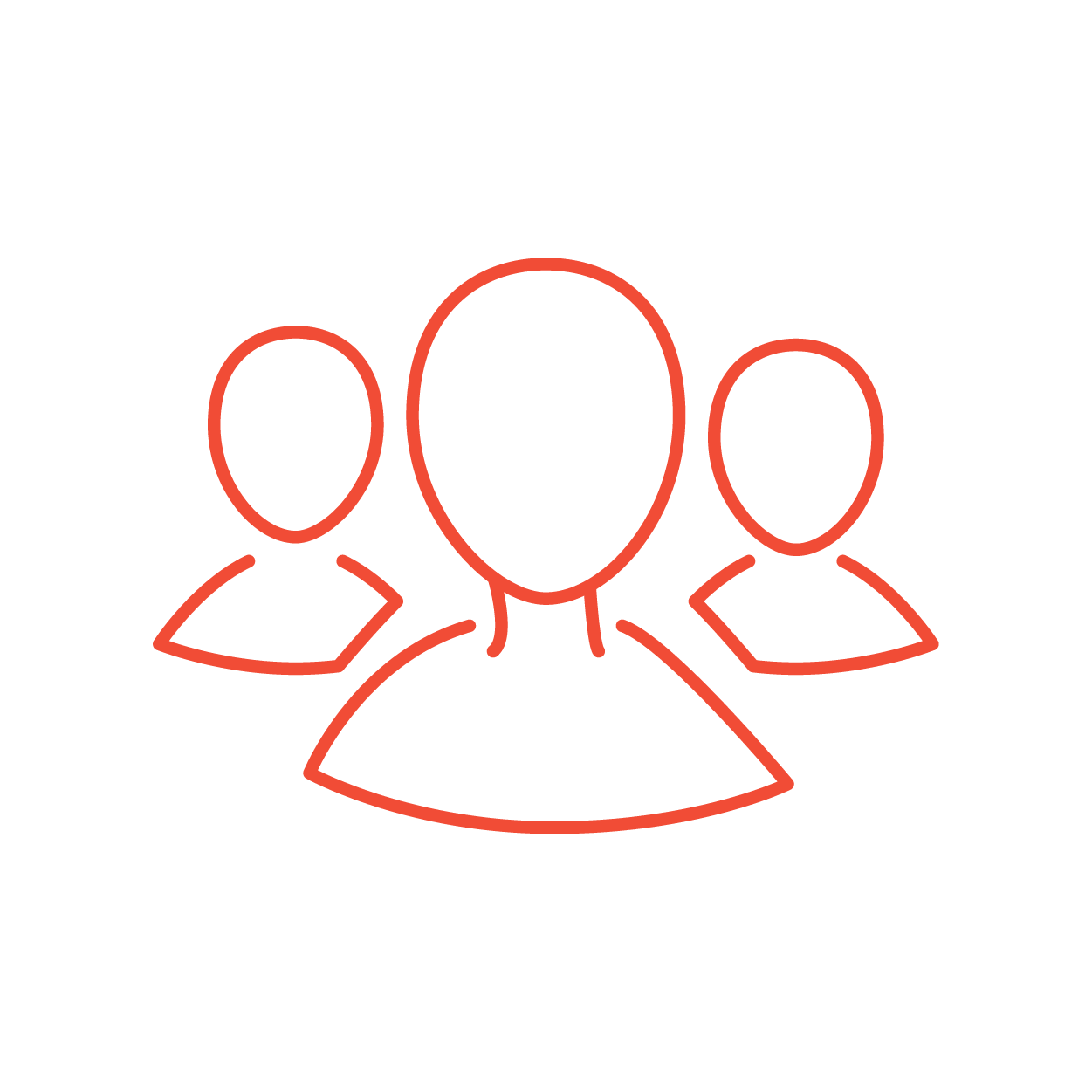 Network
We also use the Impact Cube network to link the maturing projects to relevant industry and sector experts.
Resources
We work to share funding opportunities, competitions, networks, and accellerators with the teams.
Funding
We try to gather as many funding opportunities as possible for the teams, locally in Oxford and elsewhere. The 2020/21 cohort raised over $25 000 USD for their ventures.
Who can apply?
Anyone with an idea or early-stage social start-up can apply to join. You may be located anywhere in the world, but at least one team member must be a student or alumni at an affiliated Impact Cube University. If you are a founder or team from abroad, we can team you up with someone at one of our University Cube to make you eligeble.
What does it entail?
If your application is approved, you will be enrolled at an Impact Cube programme ran through one of our affiliated Universities. This grans you get access to all of our support, including the Social Shifters curriculum, a mentor, our network, funding guidance, and recruitment assistance.
The programme spans across two academic terms to support student teams every step of the way from ideation through to becoming a viable social enterprise. At the end of the year, we hope to see a number of teams at a spinoff-ready stage.
You should expect to work in the team until the end of the academic year where your teams may incorporate and compete for awards and prizes.
Explore impact projects
Impact Cube Case Studies