Programme benefits
We want to be a support for social start-ups with the potential to tackle global challenges. Our programme is therefore built to help the teams gain the insights and resources that they need the most.
The programme is free of charge, and we demand no equity. We are here because we want to create a supportive environment for social enterprises with the potential to make a change. 
Ultimately, it is up to your team to build the startup. The programme is here to help structure your process, teach you key skills, connect you with other students and advisors, provide mentorship, and to inform you about relevant funding opportunities and competitions. 
You may join the programme as an individual with an idea, or with a pre-existing team. Anyone can apply, but we want at least one team member to be a student at Oxford University. If you are a founder or team from abroad, we can pair you up with an Oxford student. The programme has some in-person events in Oxford, but the bulk of the programme happens online and we do not expect that all participants are able to visit Oxford.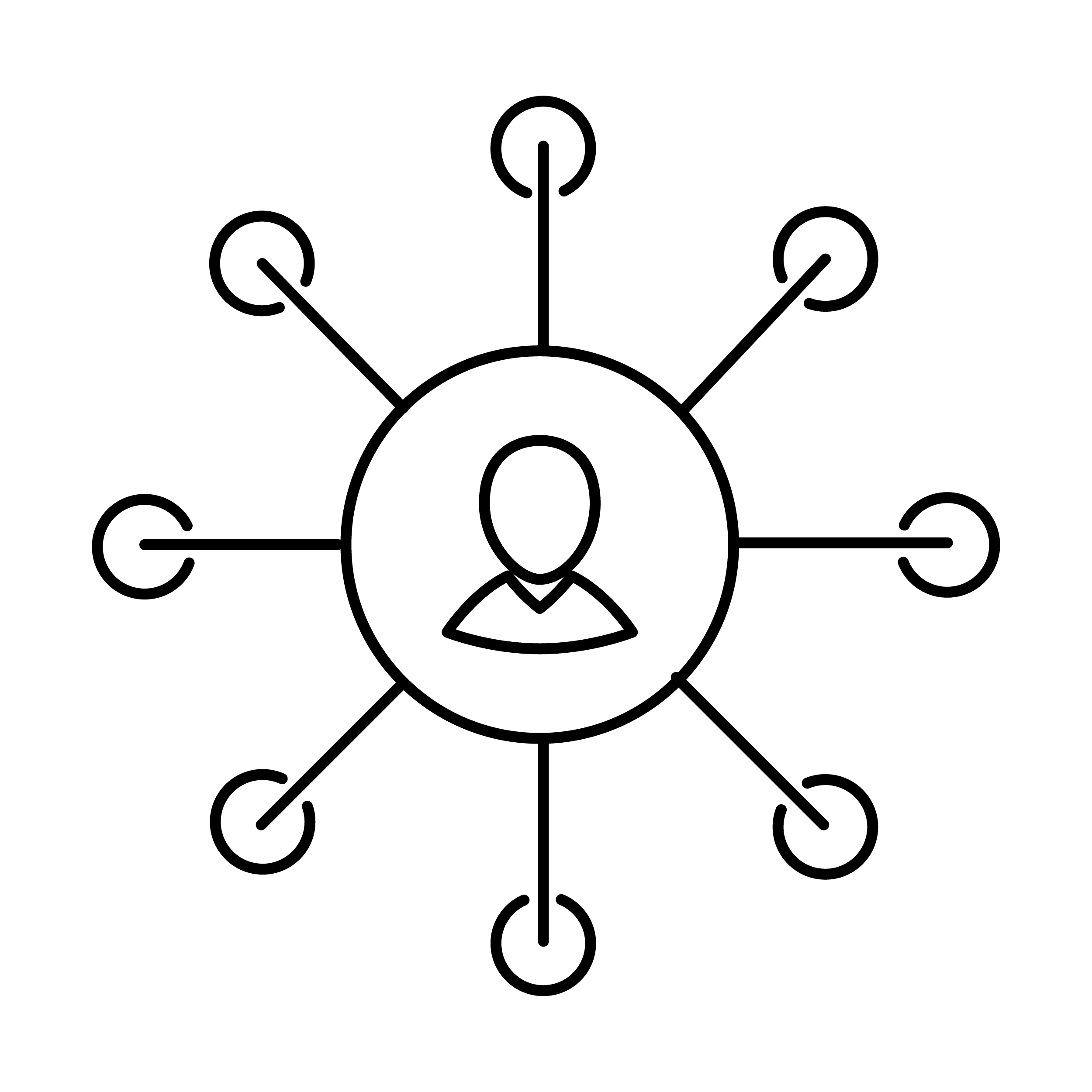 Mentorship
Each team is assigned a senior professionals with key experiences to mentor their project. 
Talent
If you have a great idea but no team, we can help you recruit co-founders. We also help established teams recruit new co-founders to compliment their backgrounds.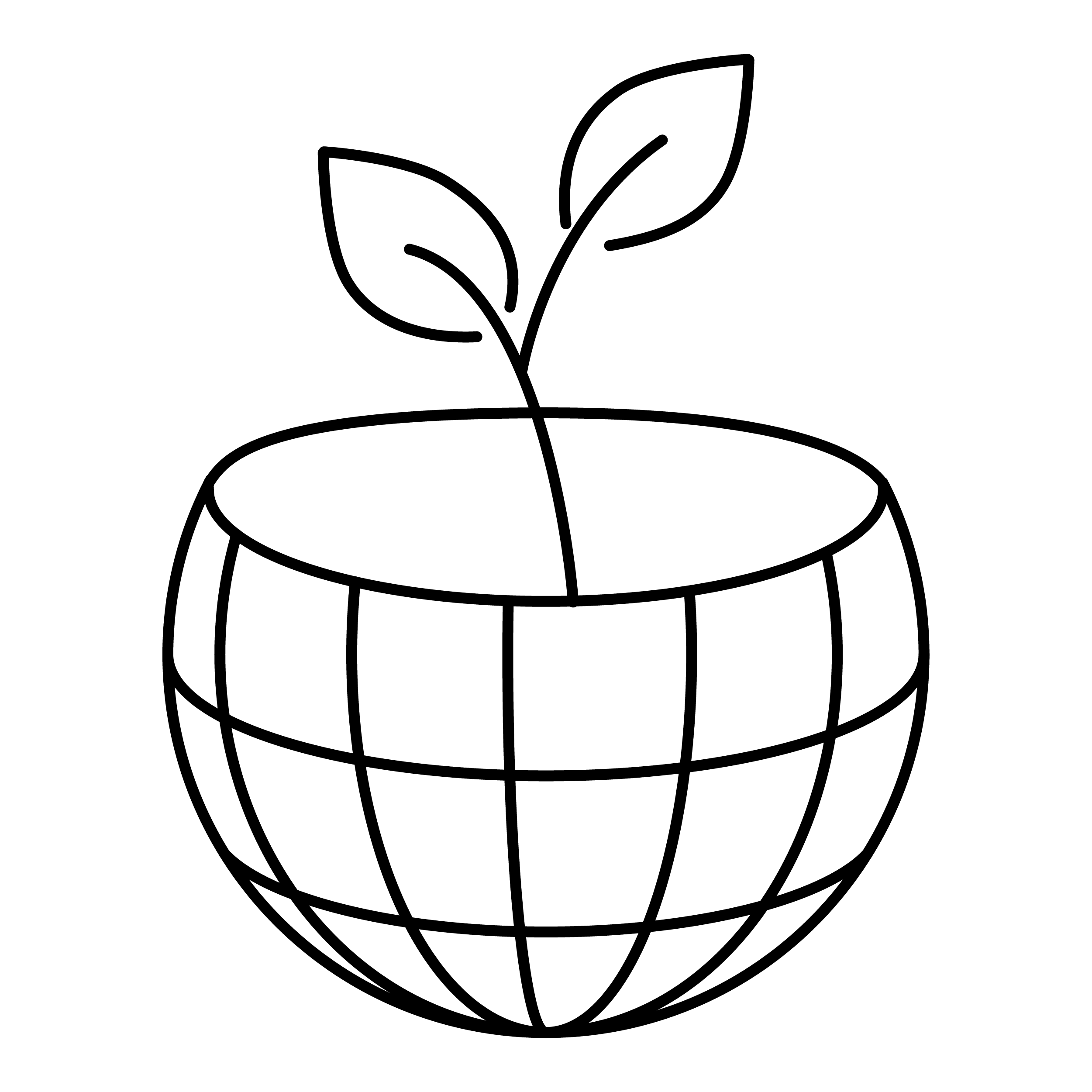 Resources
We work to share funding opportunities, competitions, networks, and accellerators with the teams. 
Curriculum
Being part of a team grants access to a social entrepreneurship curriculum to introduce key skills, including MVP, business model planning, incorporation, and funding
Network
We also use the OSE network to link the maturing projects to relevant industry and sector experts.
Funding
We try to gather as many funding opportunities as possible for the teams, locally in Oxford and elsewhere. The 2020/21 cohort raised over $25 000 USD for their ventures. 
We, as a team Seedloans, felt honored to be one of two Oxford teams at the Fowler finals. Without the continuous support of OSE, and especially the mentorship, our pitch would not have come together this well. The 1st place is both a Seedloans and OSE accomplishment.
I joined with an idea for addressing refugee malnutrition and dental healthcare. The programme recruited a full team to make the vision come to life, and shared a series of competitions for funding that we ended up winning. 
Over the past year our team has been navigating the transition from student project to non-profit organization. Some of our focus areas have been to develop our business plan and think about future steps for our company. As a team of three engineers, we benefited greatly from being paired with a business mentor who challenged us to broaden our skills as social entrepreneurs